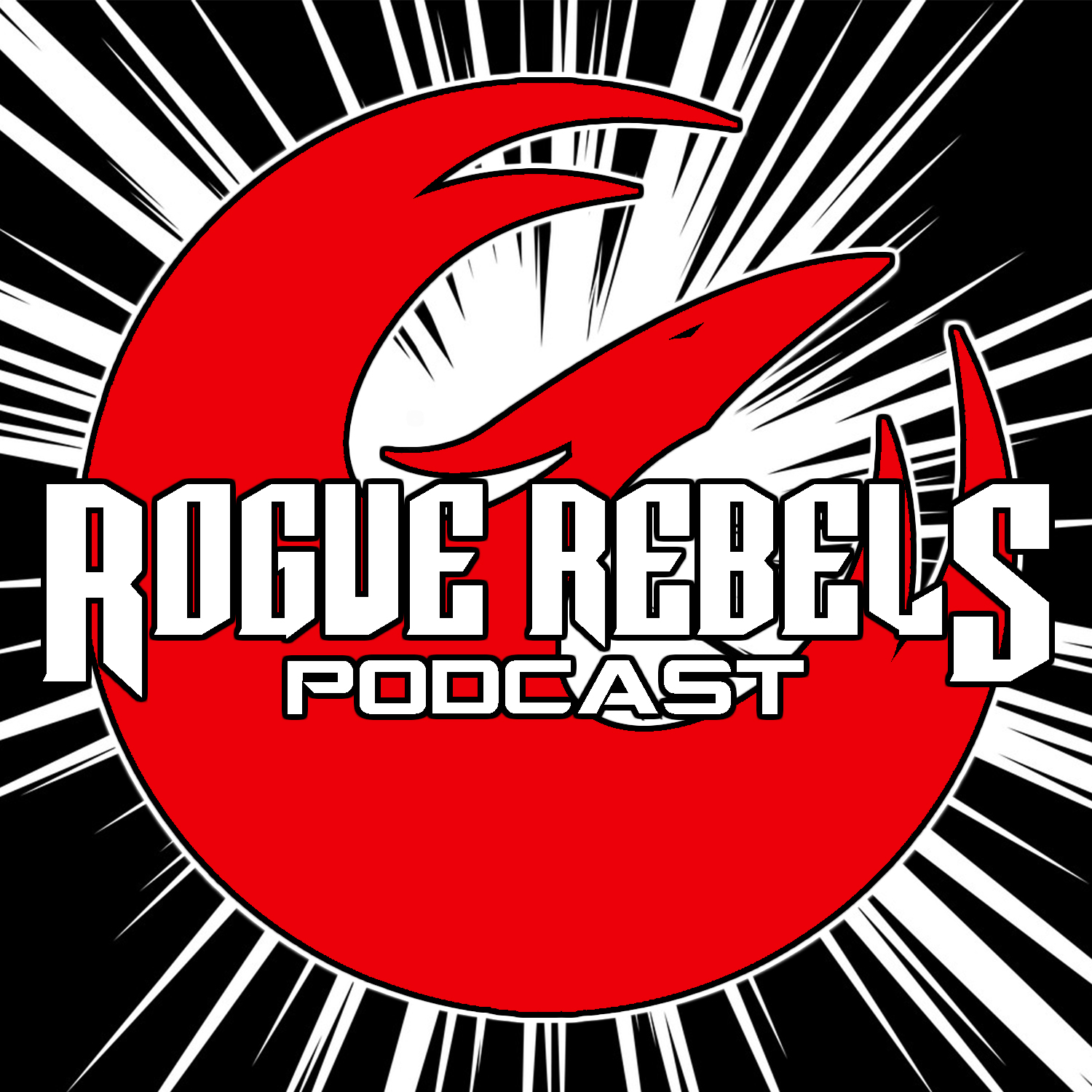 Sal talks with special guest Rashad Qasem about the Jedi Fallen Order: Dark Temple comic series!
Everything from mimicry, LPs, monster truck announcing, Sims who can't go to Batuu, surprise Axel candy, comic art, Sal is not a doctor, bulletproof ankles, Jedi: Fallen Order is awesome, Saw Gerrera is always awesome, BD-1 is the best thing ever, Eno Cordova, Cere Junda, The Second Sister, judging trandoshans by their cover, Jedi council being judgy, bookworm Jedi problems, aloof CEOs, Deadpan Threelo, who is really starting this fight, the mysterious Zeffo, knighting a Jedi, questionable master, dope art, Ithorian and Sullustan, and gun Falcor with legs!
Check out https://twitter.com/iqasem
and the Bad Motivators Patreon Show Seismic Charges!
Follow us!
https://www.facebook.com/TheRogueRebels/
https://www.instagram.com/theroguerebels/
https://www.twitch.tv/roguerebels
https://www.tiktok.com/@theroguerebels
Message us questions for Axel with #AskAx