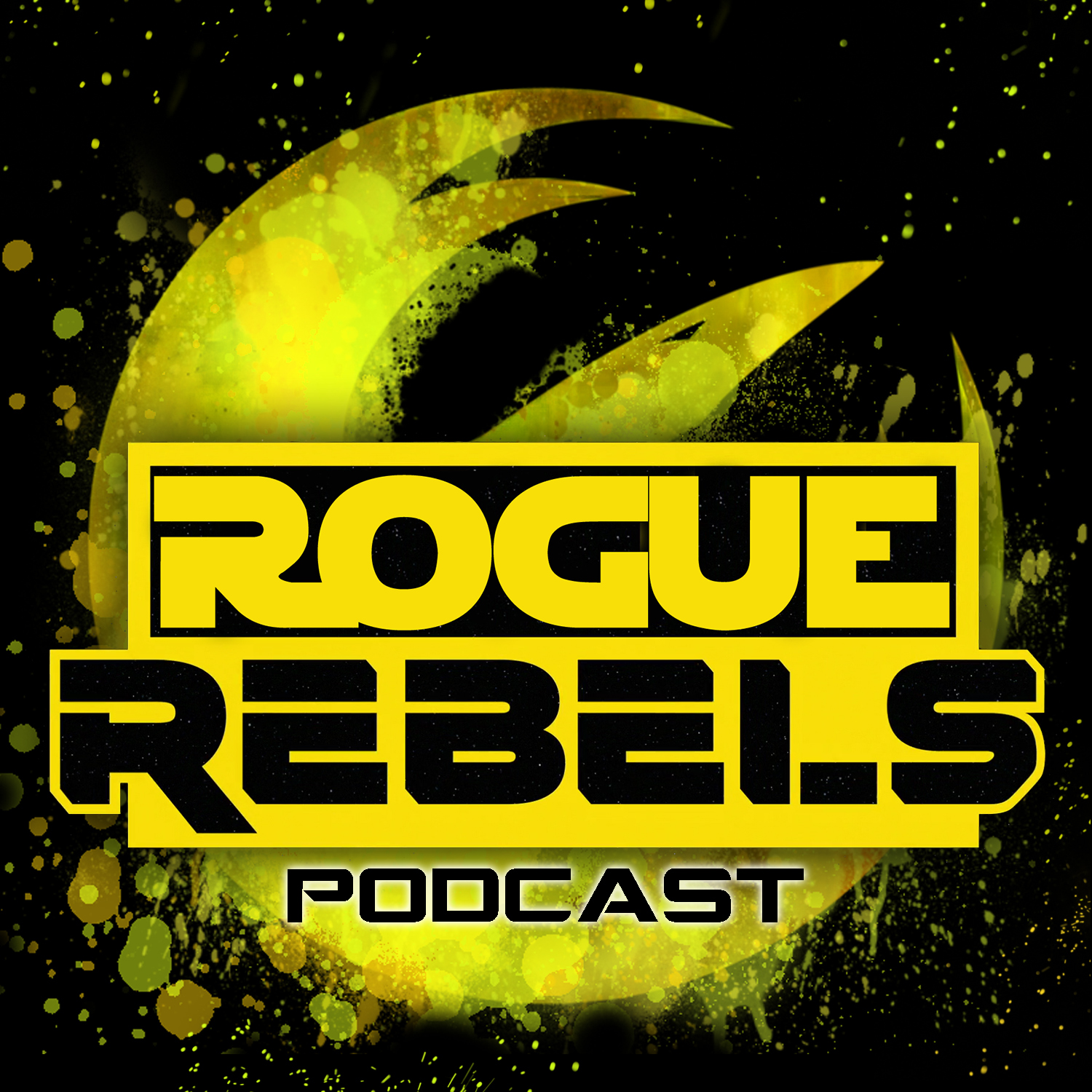 Sal, Liz, Axel, and Lizzy talk about the Star Wars: The Clone Wars Season 7 Episode Dangerous Debt!
Everything from lovely afternoons, pyke interior design, collateral damage, torture droids, moms, escape ideas, Kenner names, recklessness, Total Recall, Kanan/Rex techniques, Nite Owls, busted, hoodies, and Jedi PR!
Email the show at RogueRebelsSW@gmail.com
Follow us!
https://www.facebook.com/TheRogueRebels/
https://www.instagram.com/theroguerebels/
https://www.twitch.tv/roguerebels