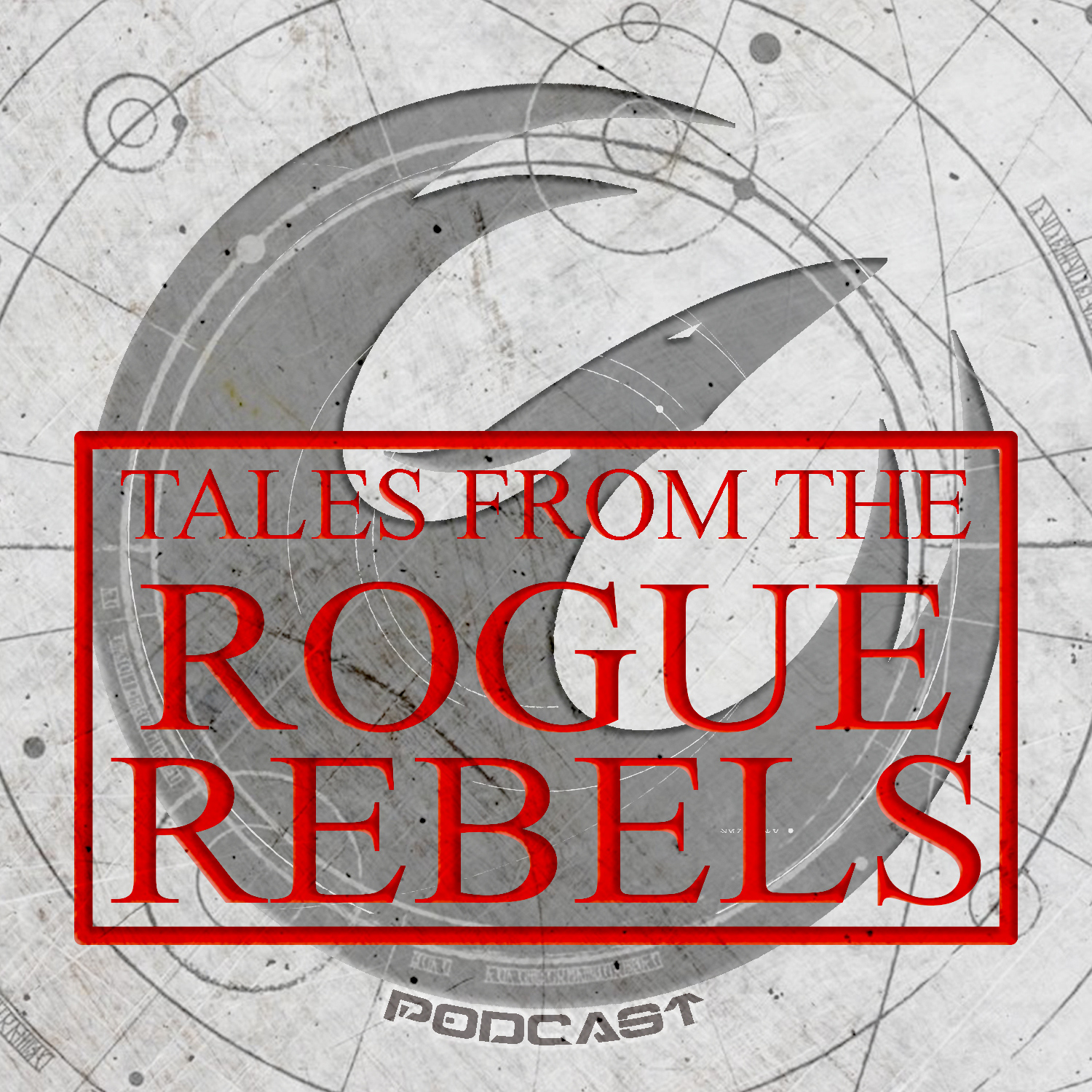 On this Tales From the Rogue Rebels Sal talks with special guest Zoe from Star Wars Geek Girl all about Battlefront II: Inferno Squad by Christie Golden!
They talk everything from video game character moments, the Battle of Yavin, nobody likes Hask, the 4th member, True Lies, Two-Tubes bros, teamwork, fake traitor, The Dreamers, I forgot Jeosyn, we love Piikow, dancing, right and wrong, The Hunger Games, that'll show 'em, moral bomb quandary, cool mystery statues, language barriers, Among Us voting, Solo detour, forced updates, and the mentor IIIIIIIIISSSS, family is never safe, best bday present, awooos, a toast, final Inferno thoughts, and some random video game talk!!
Follow us!
Check out Star Wars Geek Girl on social media or www.starwarsgeekgirl.com
Check out the NEW Star Wars Geek Girl Instagram @swgeekgirl
Please review, Rate and Don't forget to subscribe. To contact Star Wars Geek girl,
Check out Facebook for the Star Wars Geek Girl page.
www.starwarsgeekgirl.com
Email the show at RogueRebelsSW@gmail.com
Follow us!
https://www.facebook.com/TheRogueRebels/
https://www.instagram.com/theroguerebels/
https://www.twitch.tv/roguerebels
https://www.tiktok.com/@theroguerebels