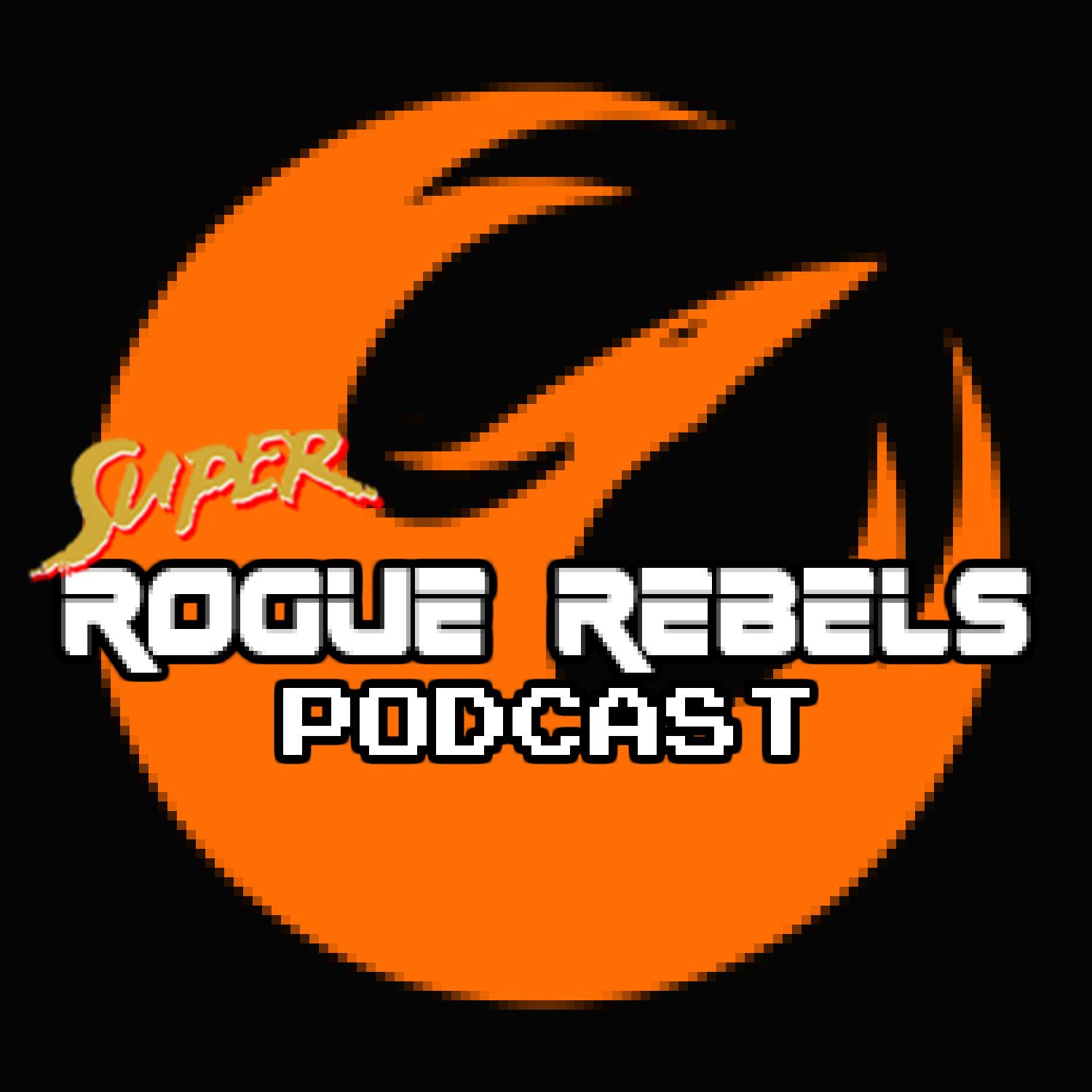 Sal talks about the Star Wars: Jedi Fallen Order with special guests Frank Knight, Bianca Hernandez, and Sebastian LaFehr!
Everything from glitchy death loops, video game rage, mocap awesomeness, how perfect some of us are for this podcast, challenge modes, thoughtful combat, Galaxy's Edge saber pieces, Saber Guild possibilities, Purge Troopers, Dathomir, double blades, double sabers, pretty locations, slow traveling, I read the aurabesh, Not Barriss, The Nightsister, Cere and her padawan, sick character reveals, Saw Gerrera is back, Kashyyyk is not yet lost but we are, Oggdo Bogdo, wildlife slayin', Jedi survival, super seasoned, BD-1 is the cutest, PSYCHOMETRY, Ilum facts we think are real, Jedi therapy, Master Cordova the vampire, BD-Tears, Crash of the Fallen Peril Jedi Uprising, and Greez' recipe book!
Check out our guests on the interwebs!
And check out Sebastian's Saber work at Star Light Saber Services
Email the show at RogueRebelsSW@gmail.com
Follow us!
https://www.facebook.com/TheRogueRebels/
https://www.instagram.com/theroguerebels/
https://www.twitch.tv/roguerebels