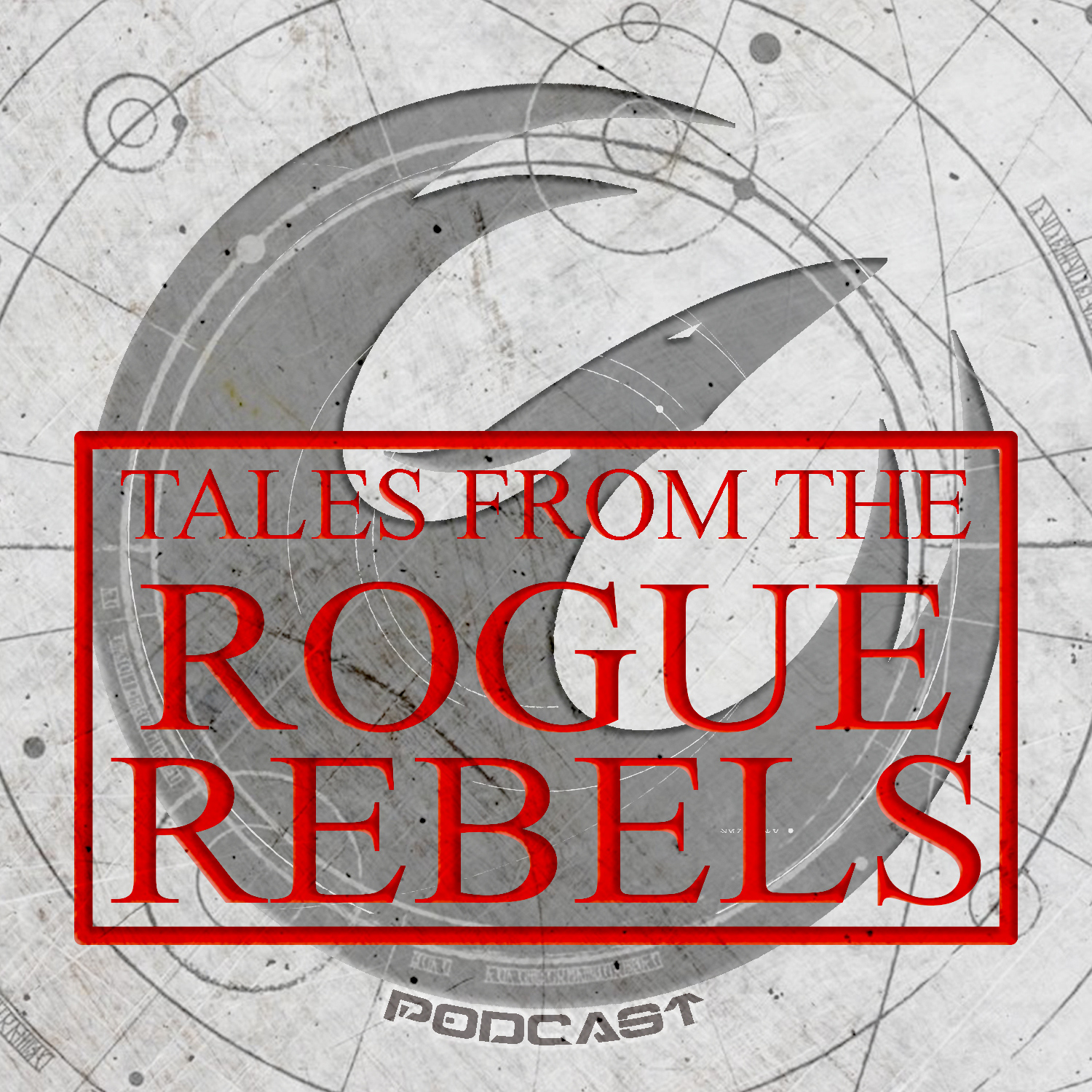 On this Tales From the Rogue Rebels Sal talks with special guest Bianca Hernandez-Knight about The High Republic: A Test of Courage!
Everything from zoom weddings, Batuu vacation mysteries, character perspective, epic and personal storytelling, rambunctious teens, precious Vern, brilliant Avon, J-6 has special features, sabotage, Imri and Jedi Doug, warrior-to-be Honesty, fostering potential, Jedi therapy, Lightwhip is awesome, Jerky Jedi judginess, puzzle pieces and payoffs, Nihil disguise drama, Avon has seen things, we will never forget Chiri, the pull of the dark side, the Padawan and the Jedi, the perfect payoff, and the unpredictability!
Check out Bianca's stuff!
Twitter: @Bookhoarding
IG: @BiancaHernandez
https://www.facebook.com/Bookhoarding
Follow us!
https://www.facebook.com/TheRogueRebels/
https://www.instagram.com/theroguerebels/
https://www.twitch.tv/roguerebels
https://www.tiktok.com/@theroguerebels
Message us questions for Axel with #AskAx